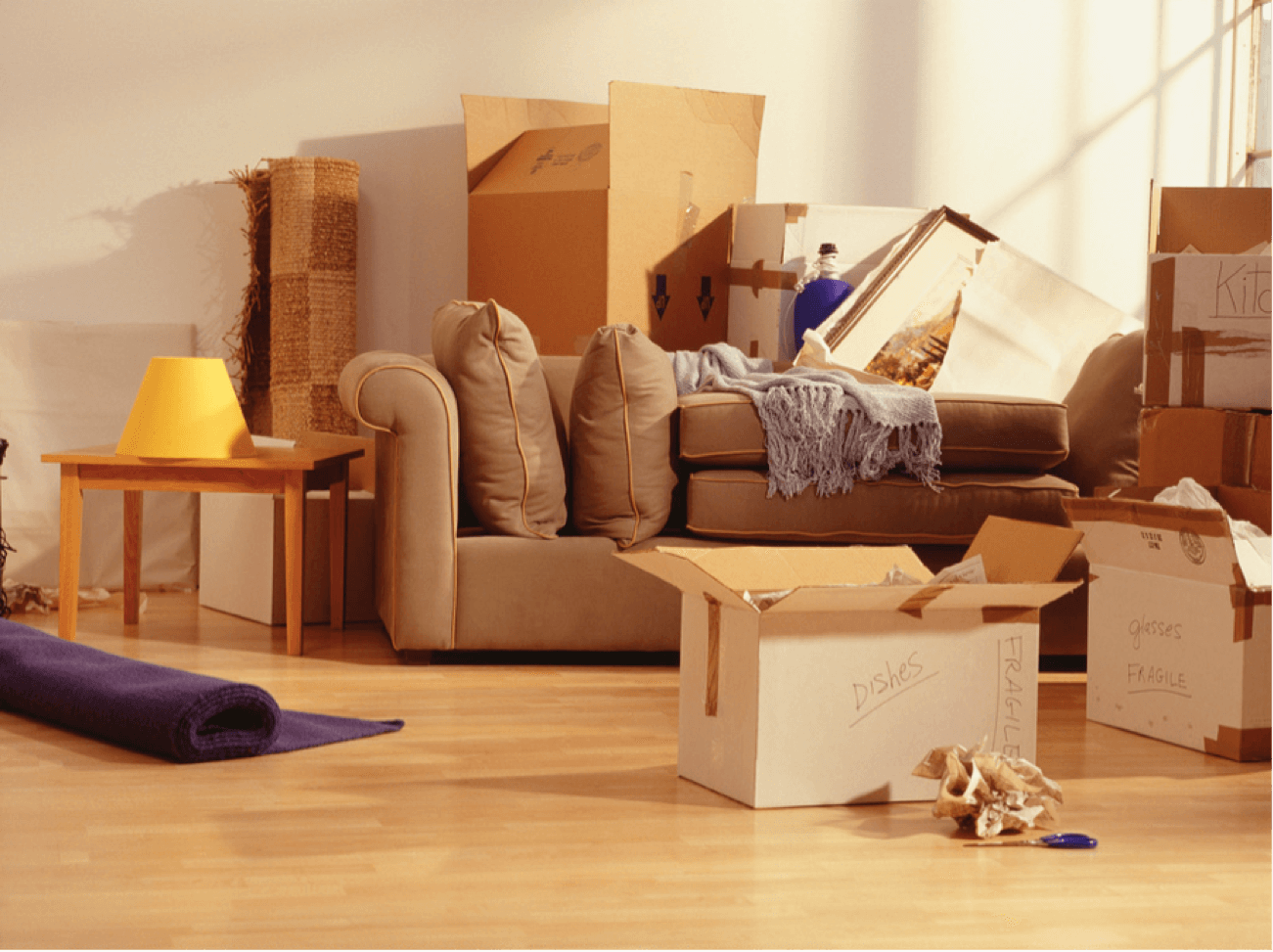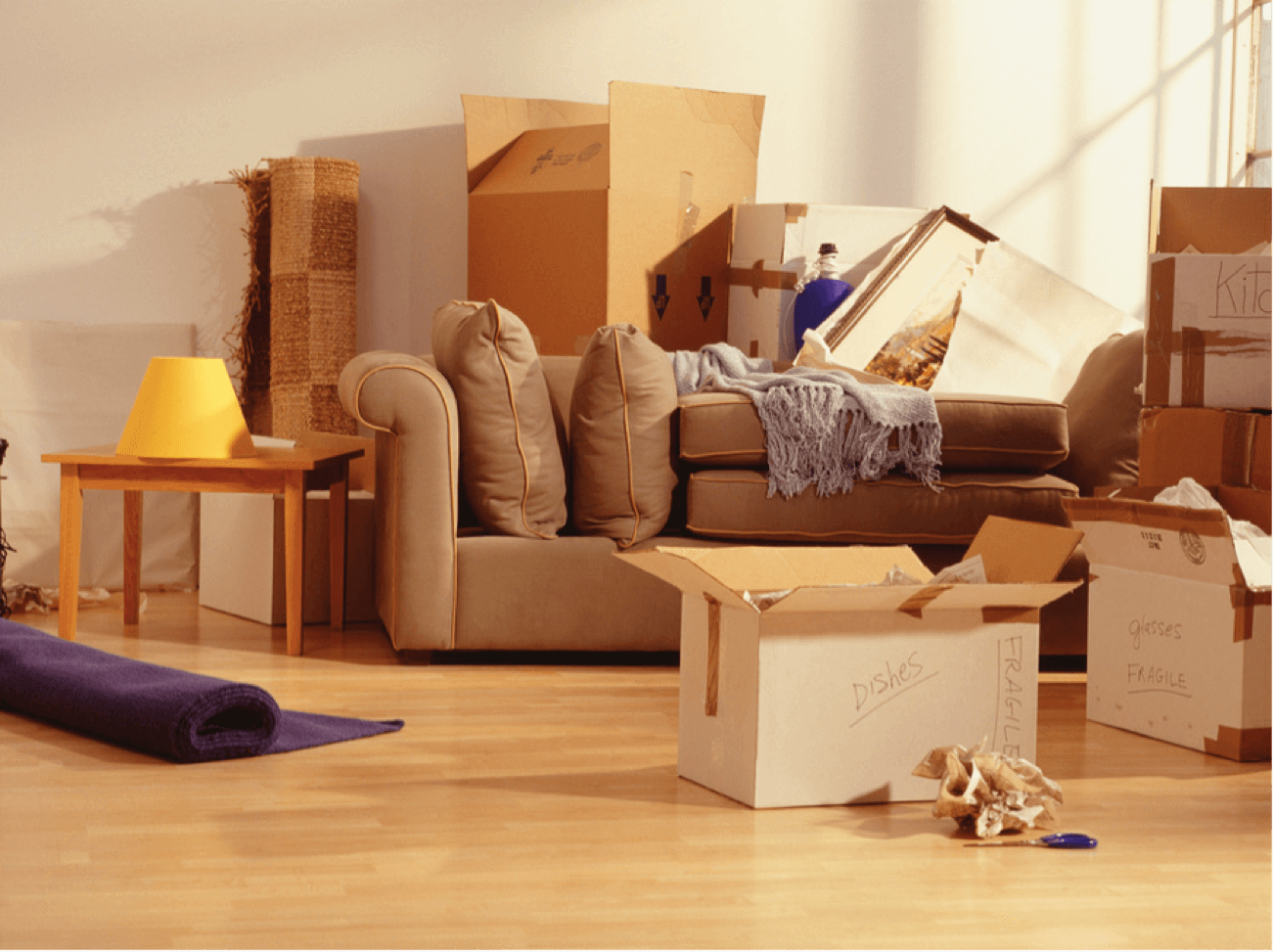 Moving to a new apartment provides more than a new place to live. It's the opportunity to build new and lasting friendships with your neighbors. Most people have lived in places where they didn't even know their neighbors' first names, and needless to say, it's not as enjoyable as having someone nearby who you get along with.
Living next to friends is about more than just saying "hello" when you're passing in the hallway. Your neighbors can be the people you turn to when you run out of batteries, condiments, or just need someone to scoop into a carton of ice cream alongside you on those Friday movie nights. If you're looking to break the ice, here's how to meet neighbors at your new place.
Get Baking
Hitting the kitchen and preparing baked goods for new neighbors is a dying tradition, which is what makes it even more special when it actually happens. While it is courteous of existing neighbors to stop by a new resident's apartment and gift them with tasty treats, the reverse is also a thoughtful gesture.
Even if your neighbors don't have much of a sweet tooth, it's the thought that counts. Nobody has ever complained about receiving a plateful of cookies, muffins or brownies (if they have, they're probably not worth knowing anyway), so get those oven mitts ready to bake a friendly surprise.
Get Clubbing
We're not talking about dressing up for a trip to a nightclub, but rather forming your own club based on your interests and inviting your neighbors to join. In a building with a dozen or more units, you might be surprised with what you have in common with other residents. Whether you're into books, classic movies, knitting, watching sports or anything else, there is likely to be someone who shares that same passion.
It's easy to plan club get-togethers without going door-to-door asking who might be interested. Head to the mailroom — it's a place everyone visits from time to time, so you'll get plenty of eyes on your event. Pin a paper to the bulletin board (if there is one) listing the event, date, time, apartment number and a contact phone number for your gathering. Make it clear you are open to calls and texts before the event so your neighbors can contact you if they have any questions about what the night will hold.
Get Socializing
Many apartments feature community amenities such as hot tubs, pools, basketball courts, grilling areas and more that are perfect for socializing with new neighbors. The kinds of people who spend time in shared community areas are the ones who are usually the most open to new friendships. Don't be afraid to break the ice even if it's something you normally wouldn't do. You can even combine the event planning strategy mentioned earlier and set up a pool party or hot tub bash for people in your building to attend.
Just strike up a conversation by letting your neighbors know you're new in the complex and are trying to get to know people. Chances are, they will be open to hanging out if you invite them over to your new place for a drink or movie.
The Most Important Strategy
There are many ways to connect with new neighbors, but a positive mindset and a willingness to talk to strangers is the best way to build relationships. When you follow through on getting to know your neighbors, your daily life is sure to improve. You will have new people who care about you and whom you can possibly rely on when you need a favor around the apartment.
One situation where making new friends is a must is when you are moving to a new city. But before you even begin to think about socializing, you need to find the right apartment. Check out our blog post, "4 Essential Apartment Hunting Tips for Moving to a New City" before you change your postal code.