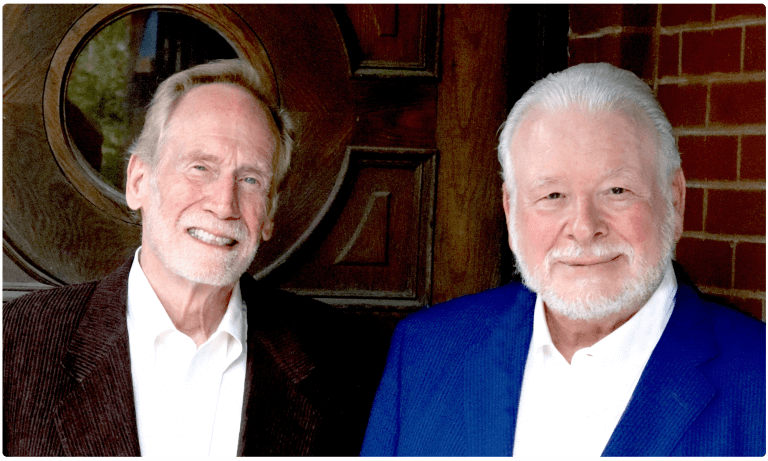 Real Estate Equities was established in 1972 with a vision of providing quality rental housing and ownership opportunities that improve communities. Founded by Robert S. Bisanz and Terrence E. Troy in their hometown of St. Paul, Minnesota, the company has consistently delivered the finest real estate development, property management, and
investment services. REE is recognized as a leader in the apartment and business communities of the Midwest and beyond.
Over 50 Years of Excellence
Our Founders' commitment to excellence has created a strong and prosperous enterprise. They have been the
developers and managing partners in more than 80 projects that account for over 10,000 units. Our reputation for
quality continues to grow with each new development.
In more than 50 years of operation, Real Estate Equities has continued building on its successes. As our staff has grown in size and experience, so has our expertise in all facets of project development, property management, and asset management.
A Bright Future
Today, our growing portfolio includes affordable and market rate apartments, townhomes, and senior communities. Our reach extends throughout Minnesota, Indiana, and Arizona.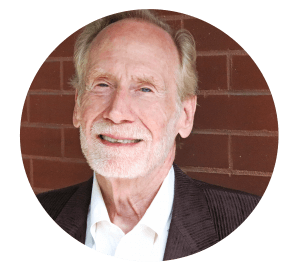 Terrence E. Troy
Chairman & Co-Founder
Mr. Troy grew up in St. Paul, Minnesota. He graduated from St. Thomas Military Academy and from Dartmouth College. In 1972 he formed Real Estate Equities with Robert Bisanz to offer real estate partnership investments and property management. Together they created and managed investments in over 10,000 units of apartment properties. He has been active in a variety of local charitable organizations including Young Life, The Johnson Institute, and he is currently Chairman of The Retreat in Wayzata, MN. Seeing through supposedly "unsolvable problems" is his passion.
"The solution already exists…so we just need to look deeper, and it will show up".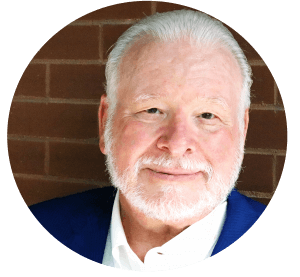 Robert S. Bisanz
Board Member & Co-Founder 
Mr. Bisanz grew up in St. Paul, Minnesota and graduated in 1961 from St. Thomas Military Academy.  He attended Notre Dame University from 1961 to 1966, and he received his BA degree in Business Administration at St. Thomas College in 1966.  Mr. Bisanz entered the real estate industry in 1967, joining other members of his family in the Bisanz Brothers Development Company.  Mr. Bisanz gained a wide range of real estate experience during the next five years:  planning, financing, developing, and selling commercial, residential, and apartment properties.  In 1972, Mr. Bisanz formed a partnership with Terrence E. Troy to enter the business of creating and managing investment real estate.