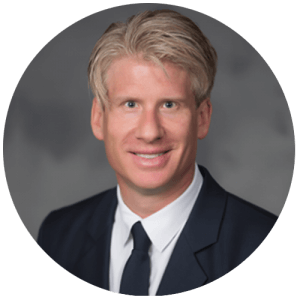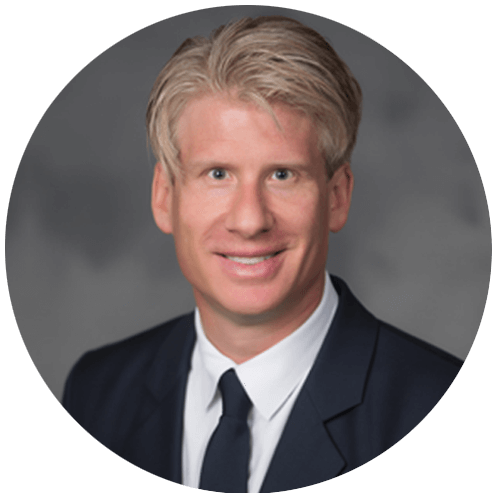 William Bisanz, M.B.A
Chief Executive Officer
Bill is the current, and second-generation leader of Real Estate Equities.  He and his family have owned and cared for apartments for three generations.  Bill's expertise spans a broad range of apartment related investment, development and operational projects.
Prior to joining Real Estate Equities, his professional experience included several years in New York City as a business strategy consultant for various global financial services companies.  Prior to that he worked in Madrid, Spain for the United States Foreign Service.
Bill received his Master of Business Administration degree from Columbia University in New York, where he graduated with the highest honors.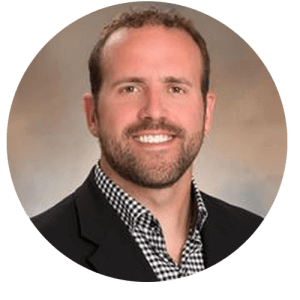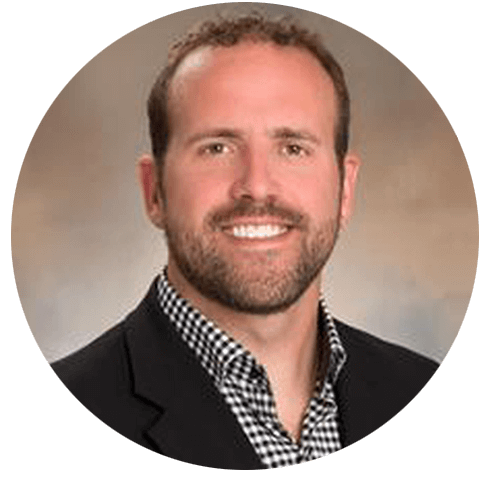 Pete Busse, CPA, MBA
Chief Financial & Operational Officer
As Chief Financial & Operational Officer of Real Estate Equities, Pete Busse is responsible for the leadership and oversight of all property operations, facilities, property accounting, corporate accounting, asset management, compliance and IT.  Pete brings years of experience in real estate including operations, capital transactions, accounting, finance, taxes, complex structures, asset management, cash flow, IT and insurance.  He also brings experience in the development process, construction, asset acquisition & disposition.
Pete has a bachelor's degree in accounting, a Master of Business Administration and is an active Certified Public Accountant.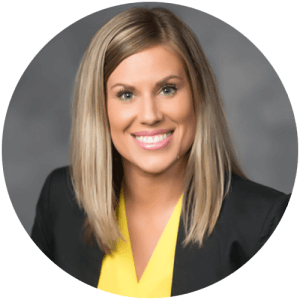 Stefanie L.B. Sokup, CPPM
VP of Marketing & Lease-Up Project Manager
Stefanie joined Real Estate Equities in 2014.  Working directly with investors and owners for ten plus years, her professional expertise is in the areas of leasing, acquisitions, renovations, floor plan design, marketing and lease-up, third party management and asset management.
Previous to Real Estate Equities, Stefanie worked for a national multi-family developer where she was an integral part of development/acquisitions, growing the regional portfolio by 150%.  Stefanie helped to acquire 10 third party management contracts in the Twin Cities and Chicago and was involved in the ground up design and development of 9 new construction or historic rehab projects located in the Twin cities, Chicago, Ann Arbor, St. Louis and Pittsburgh.  Stefanie has a BS in Economics and Business Administration, a Master of Science Degree in Hospitality and Tourism, and a CPPM-Project Management Certification.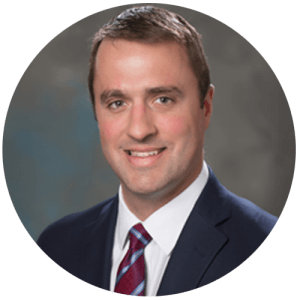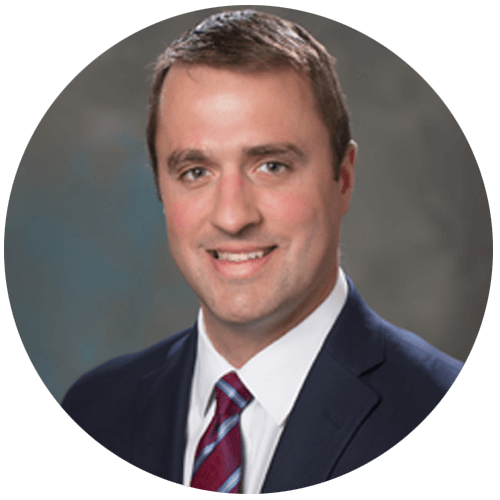 Patrick Ostrom
Managing Development Partner
Patrick joined Real Estate Equities in 2016 and has extensive experience in real estate development.  Prior to joining Real Estate Equities Patrick worked for a national affordable housing developer where he was the project manager for a number of housing developments throughout the country.  He has experience with acquisition/rehabs, new construction and adaptive reuse development projects consisting of nearly 3,000 apartment units and over $700 Million in total development costs.  As a Development Partner at Real Estate Equities Patrick is responsible for the project management and construction oversight of the development activities.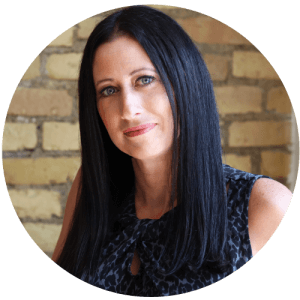 Jesse Hays
VP of Human Resources
With over 15 years experience in all areas of HR including employee relations, employment law, HRIS system implementation, administration, and benefit administration, Jesse Hays is an invaluable asset to the Real Estate Equities' team. Jesse has high ethical standards and brings a human touch to the administration of policies and procedures when coaching and developing employees. Jesse has her B.S. in Business Management with an emphasis in Human resources, as well as an A.A. in Accounting and a B.S. in Criminal Justice.