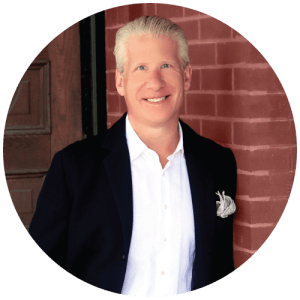 William Bisanz, MBA
Chief Executive Officer
Bill has worked at Real Estate Equities since 2001 when he joined as a property manager of Heritage Hills Apartments. The decision to start as a manager was one that his father, Bob (co-founder of REE), felt strongly about. Bill has often said both, "I've never had a harder job," and, "I'm so glad my dad forced me to do that because I learned so much about the business!" Bill is passionate about Real Estate Equities' mission of Providing Housing, Building Communities, and Enhancing Lives, and he feels tremendous gratitude for the opportunity to use his professional expertise in an area that helps people in such a meaningful way.
Prior to joining Real Estate Equities, his professional experience included several years in New York City as a business strategy consultant for various global financial services companies. Prior to that he worked in Madrid, Spain for the United States Foreign Service.
Bill received his Master of Business Administration degree from Columbia University in New York, where he graduated with the highest honors, and he speaks both Spanish and French.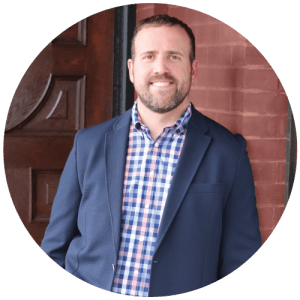 Pete Busse, CPA, MBA
Chief Financial & Operational Officer
As Chief Financial & Operating Officer of Real Estate Equities, Pete Busse is responsible for the leadership and oversight of Management Company operations, property accounting, corporate accounting, compliance, facilities, IT, and asset management. Pete brings years of experience in real estate including operations, accounting, finance, taxes, complex structures, asset management, cash flow, and insurance. He also brings experience in the development process, construction, and asset acquisition & disposition.

Pete has a bachelor's degree in Accounting, a Master of Business Administration, and he is an active Certified Public Accountant.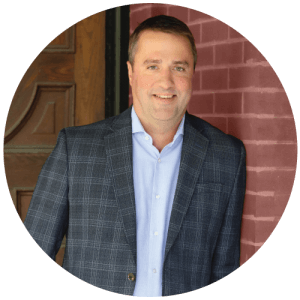 Patrick Ostrom
Managing Development Partner
As the Managing Development Partner, Patrick oversees the development department and all aspects of the development process for Real Estate Equities. Throughout his career, he has been responsible for the development of thousands of affordable housing units across the county, representing total development costs exceeding $1 billion dollars. At Real Estate Equities, he and his team are responsible for new site acquisition, city entitlements and approvals, securing debt and equity financing, and construction bidding oversight. Patrick works closely with each stakeholder involved in their projects to ensure the successful outcome of each new development.
Patrick received his B.A. in Economics from the University of St. Thomas in St. Paul, MN.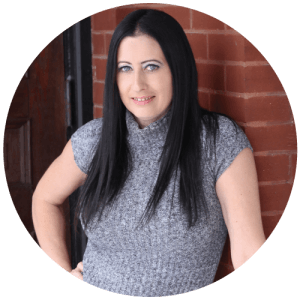 Jesse Hays
VP of Human Resources
With over 15 years of experience in all areas of HR including employee relations, employment law, HRIS system implementation, administration, and benefit administration, Jesse Hays is an invaluable asset to the Real Estate Equities' team. Jesse has high ethical standards and brings a human touch to the administration of policies and procedures when coaching and developing employees. Jesse has her B.S. in Business Management with an emphasis in Human resources, as well as an A.A. in Accounting and a B.S. in Criminal Justice.