Real Estate Equities is skilled in all aspects of property development, construction and
apartment acquisitions. Our St. Paul
office has in-house development and construction management professionals that understand how to design and develop the right product for a given market, customer and opportunity. Watch our video to learn more about our
apartment development in St. Paul
and the surrounding areas.
One of the recent market opportunities Real Estate Equities has aggressively pursued is a Value-add strategy to several apartment communities we own and/or manage for others. Over the past two years, Real Estate Equities has completed or initiated the renovation of over six apartment communities comprising over 900 apartment units. Through these Value-add strategies we have increased rents by up to 20% and have been successful in making
apartment renovations to St. Paul
buildings while occupied by paying residents, so as not to lose revenue during the renovation.
Press House Apartments Case Study
EastGate Apartments Case Study
Technology Park Apartments Case Study
The Winslow West St. Paul Case Study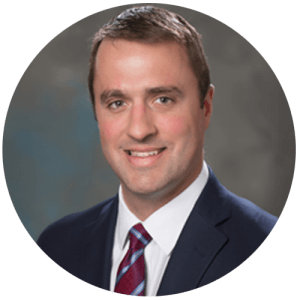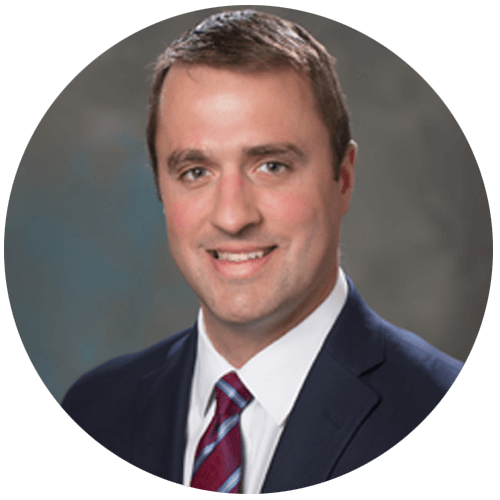 Patrick Ostrom
Managing Development Partner
Patrick joined Real Estate Equities in 2016 and has extensive experience in real estate development.  Prior to joining Real Estate Equities Patrick worked for a national affordable housing developer where he was the project manager for a number of housing developments throughout the country.  He has experience with acquisition/rehabs, new construction and adaptive reuse development projects consisting of nearly 3,000 apartment units and over $700 Million in total development costs.  As a Development Partner at Real Estate Equities Patrick is responsible for the project management and construction oversight of the development activities.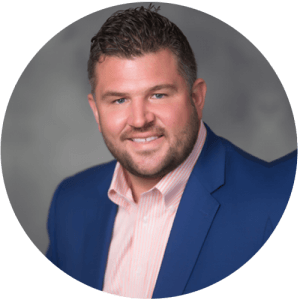 Alex R. Bisanz
Development Partner
Mr. Bisanz grew up in St. Paul, MN and has been involved in the real estate industry for more than 15 years.  He attended the University of Colorado at Boulder where he received a BS in Business Management and graduated in 2004.
Prior to his employment with Real Estate Equities, he worked for three years with Interstate Partners, a regional commercial real estate development firm where he developed more than 500,000 SF of office and industrial real estate.  At Real Estate Equities, Alex is responsible for Project Management, Structuring Debt & Equity Financing, Managing the Construction Process, Market Feasibility and Financial Analysis.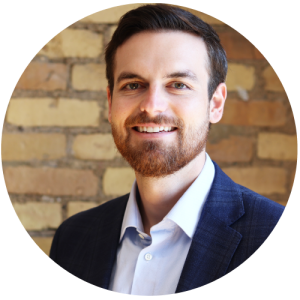 Eric Omdahl
Development Partner
Eric joined Real Estate Equities in 2020 as a Development Partner. In this role, Eric is responsible for identifying and structuring workforce housing and senior affordable housing development opportunities across the country. Prior to joining Real Estate Equities, Eric worked for an affordable housing developer for seven years, where he was involved in closing more than 2,200 units of acquired and newly constructed affordable housing with total development costs exceeding $500 million.
Eric has a Bachelor of Business Administration degree from the University of Wisconsin – Madison, where he majored in Real Estate and Urban Land Economics as well as Finance, Investment and Banking.