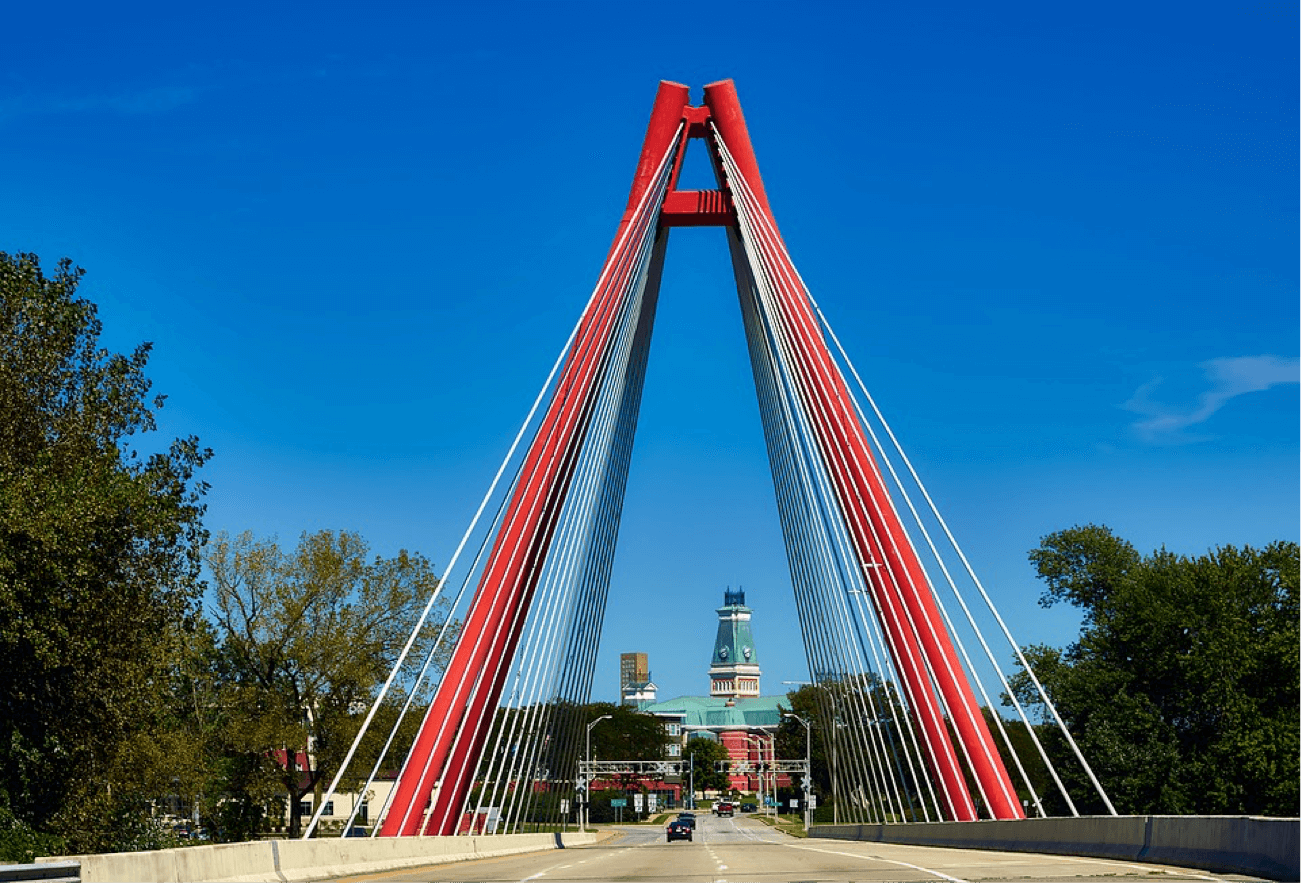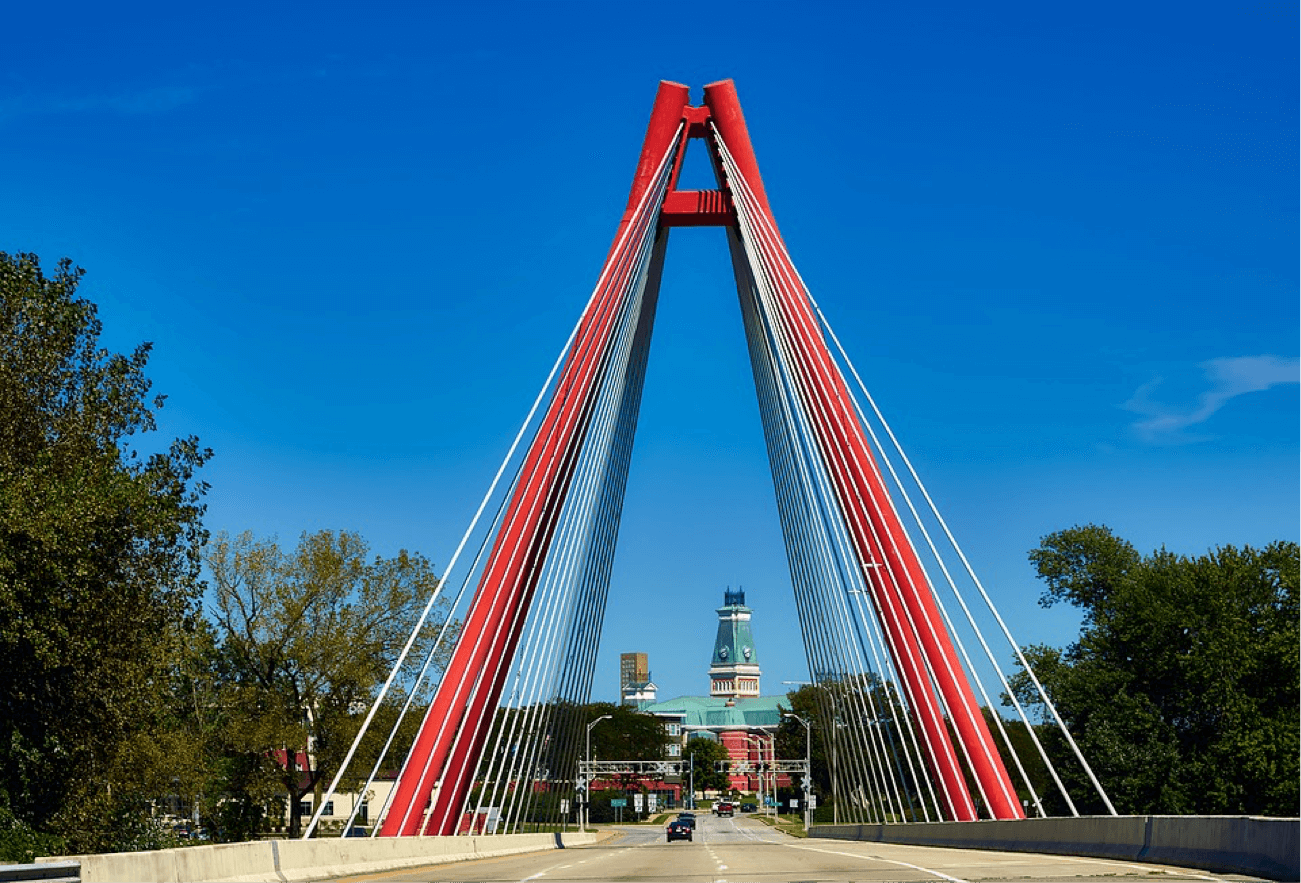 The city of Columbus, Indiana often catches visitors by surprise. If you've never heard of it, you might think it's just another rural Indiana town that's perfectly nice, but not interesting enough to consider living in. Columbus deserves far more attention than it gets — it manages to balance quaint charm with a sense of vibrancy that destroys all midwestern stereotypes.
A Hub of Modern Architecture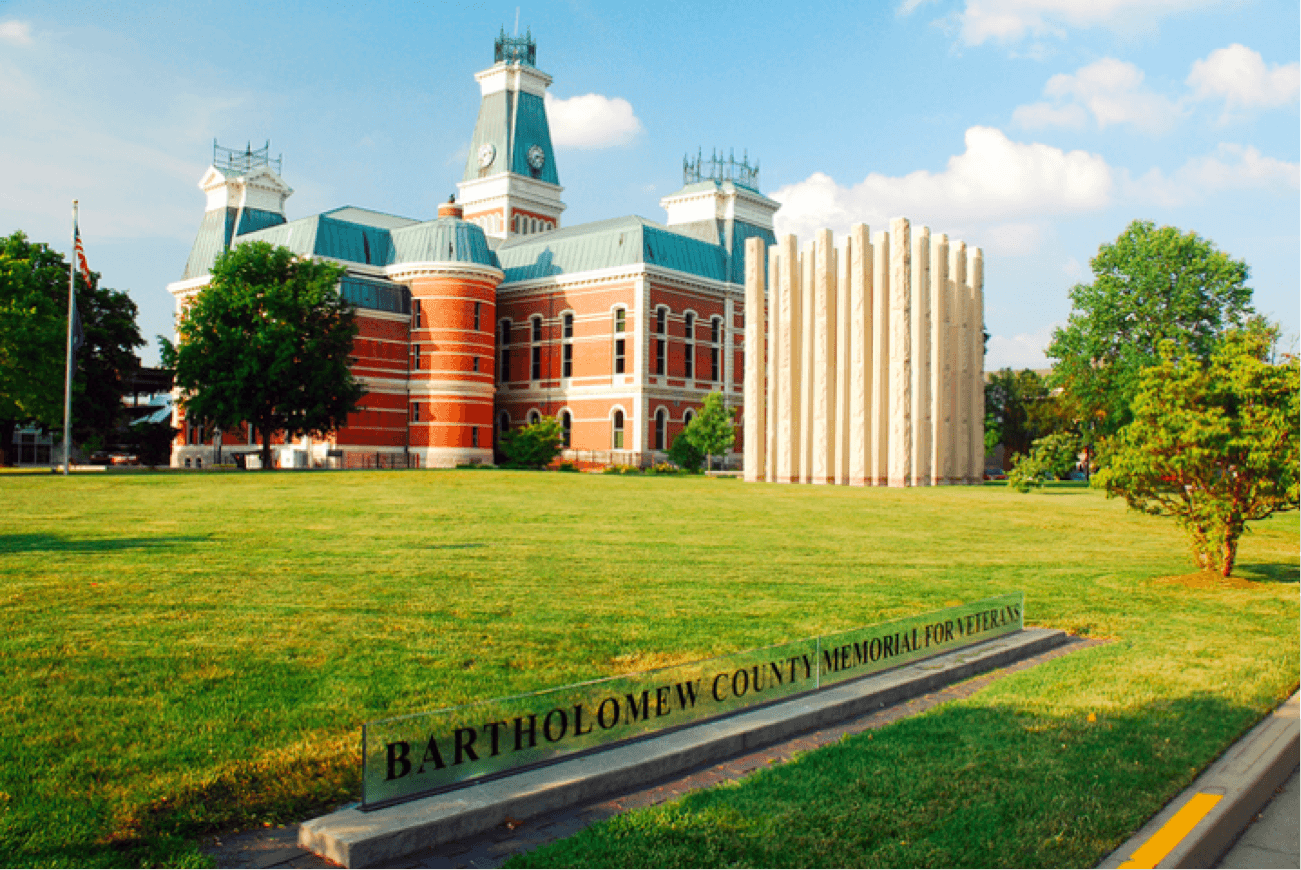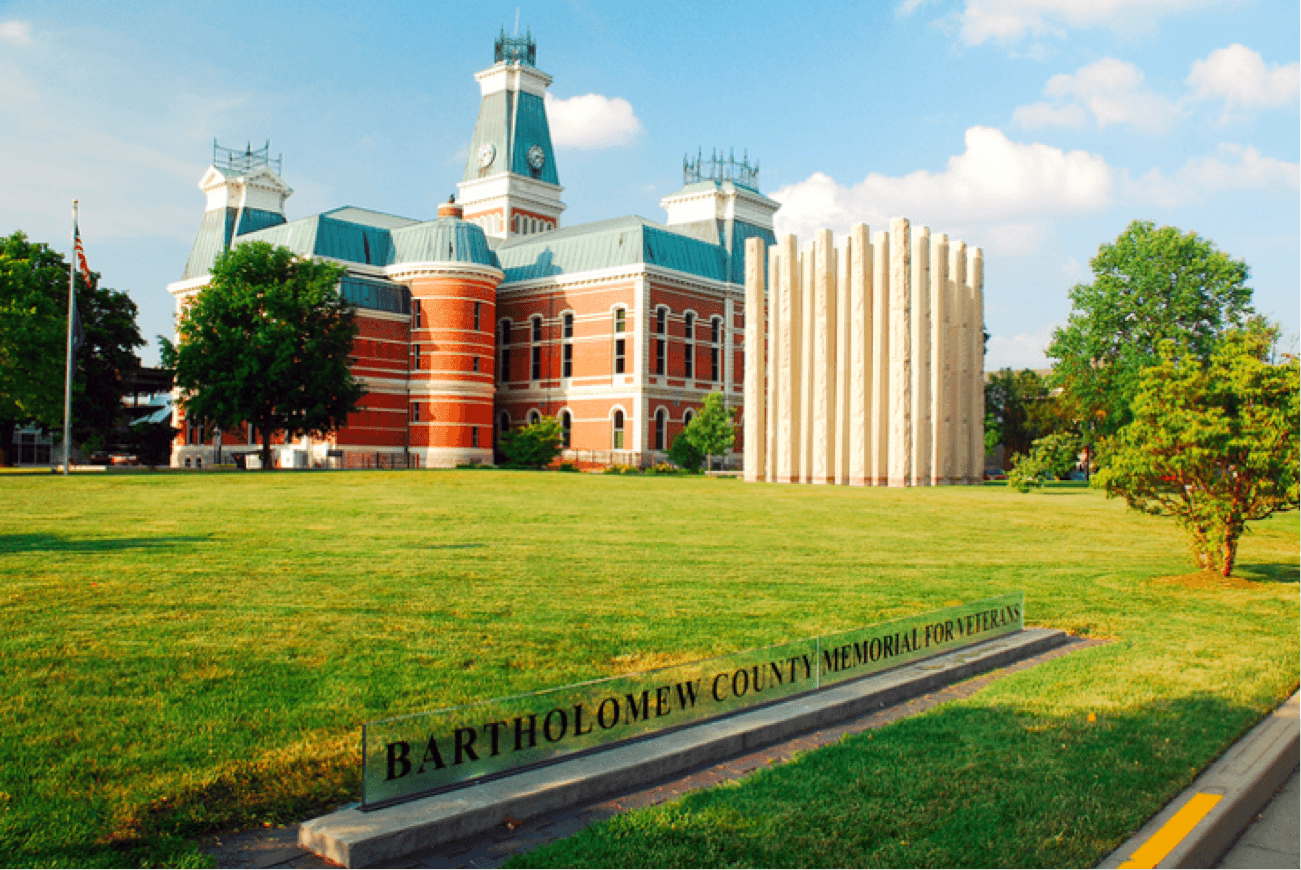 If you have any interest in architecture, Columbus is a hidden gem. While it may not boast the grand skyscrapers of Chicago, Dubai or Shanghai, Columbus is home to dozens of notable works of modern architecture. This has earned Columbus the nickname "Athens on the Prairie." The city is home to no less than seven historic landmarks and an additional 60 buildings that exemplify the style.
Home to Great Amenities
In some smaller cities, safety and solitude come with the tradeoff of boredom. In Columbus, there are no such concessions. Residents enjoy a wide range of amenities that add excitement to Columbus, no matter the time of year.
Sports
Sports fans have plenty of events to keep themselves entertained in Columbus. As with most Indiana cities, high school basketball is more than a game — it's a tradition that brings the community together. If you're into the NFL, head north to catch a Colts game or east to watch the Bengals play. Hoping to see some racing? The Indianapolis 500 and Brickyard 400 are just a stone's throw away.
Outdoor Recreation
You don't have to go far to find serene, natural environments around Columbus. With over 700 acres of public green space, a stroll through the park is more like a hike through the wilderness. Rivers and creeks wind their way through the city, offering photo-worthy views at every turn, and just outside the city lies Brown County State Park, which offers guided horseback rides, biking trails and camping sites.
Retail & Restaurants
In Columbus, a night on the town usually starts on National Road. This street cuts through the center of the city and is home to many of Columbus' businesses. If you're in the mood for Vietnamese cuisine, swing by Pho Shiki for a taste of Southeast Asia. Looking for a great Italian option? Try Mancino's Pizza & Grinders — Columbus residents swear by it when they need a slice (or four). National Road also provides retail options such as Target, TJ Maxx and Cato Fashion when it's time for some retail therapy.
Close to Big Cities
Columbus, Indiana is perfectly situated right in the center of large cities in three different states. Columbus is a top choice if you're looking for cities near Indianapolis; residents can take a quick drive 45 minutes north to experience everything Indiana's state capital has to offer. Cincinnati, Ohio is just an hour and 45 minutes to the east, making for quick daytrips to a unique city that attracts big name concerts on a regular basis. The up-and-coming city of Louisville is just an hour south of Columbus, giving residents easy access to southern comforts.
Call Columbus Home
Need a place to live in Columbus? Check out the Quail Run apartments. These apartments are situated on a property with 15 acres of beautiful landscaping, and residents enjoy amenities such as a pool, fitness center and a newly renovated clubhouse. Quail Run has one, two and three-bedroom apartments for individuals and families of all sizes. Make it your next home as you enjoy everything Columbus has to offer!