When it comes to sustainability, we try to put our best foot forward wherever we can.
Watch the short video below to learn more about the solar program we offer at some of our communities.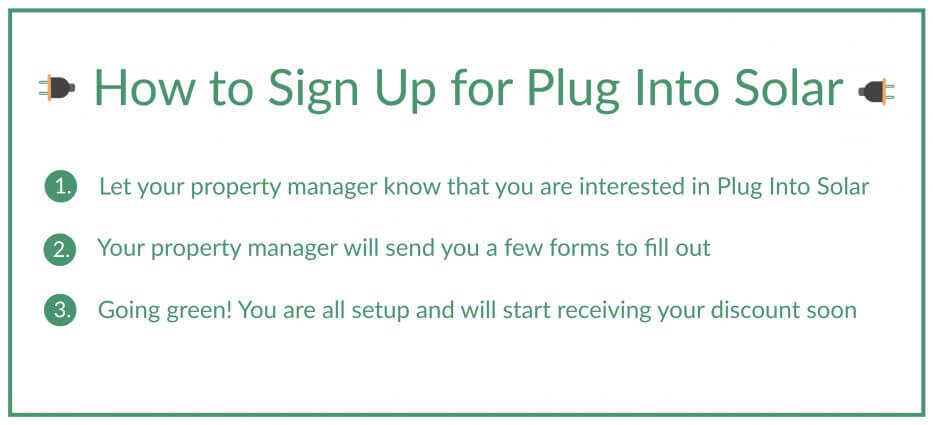 To sign-up or learn more about Solar Energy, click on your community below.
IF YOUR COMMUNITY ISN'T LISTED, WE DON'T CURRENTLY OFFER SOLAR AT THIS PROPERTY.