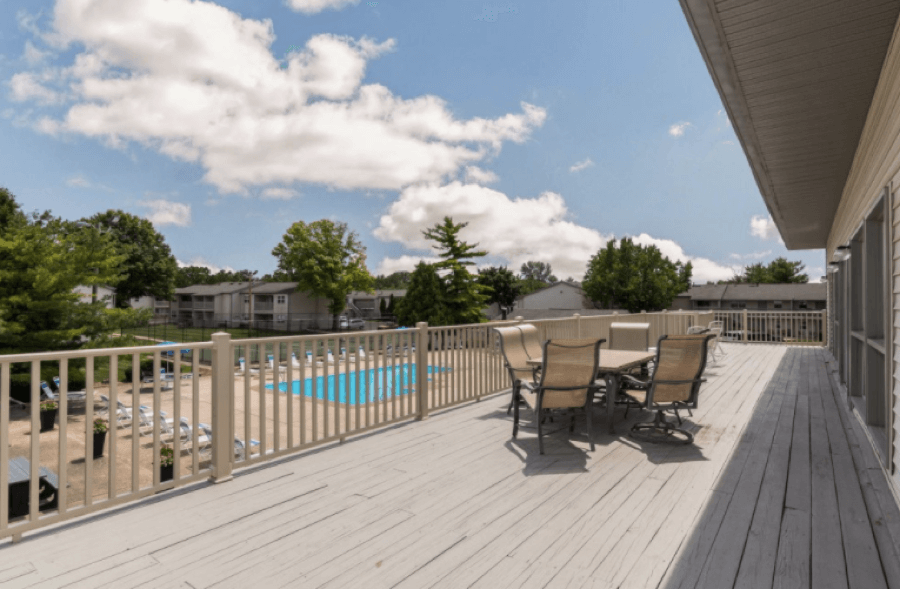 Moving is full of big decisions — choosing a neighborhood, new pieces of furniture and amenities are only part of the equation. The most important decision occurs before any of the others, and you may already be asking it yourself: Should I rent or own? Every person faces a different situation based on their income, location, future plans and many other factors. We're here to provide the information it takes to make a smart decision for your next move.
Renting
If you're looking for flexibility and predictability, renting may be for you. There are many times when renting is the best option for a person. For others, it is not an ideal plan. Check out the pros and cons before signing a rental agreement:
Pros: 
Fixed terms for the contract period
No need to worry about the housing market
Flexibility to move immediately after lease ends
Generally costs less up front
Far less maintenance responsibilities
Easy to meet neighbors in the same building
Cons:
No equity gained (none lost either)
Moving to a high floor can be tricky
Inability to remodel
Buying
If you plan to stay at a single location for decades, buying a home may be the best option. Buying is a much larger commitment than renting, so consider the following:
Pros:
Ability to gain equity over an extended period
Freedom to expand on the property
Having a lawn is appealing to some
 Cons:
There are no guarantees home values will go up
Moving requires much more effort (selling takes time)
All maintenance and repairs are the owner's responsibility
Initial investment is typically larger
If you don't like your neighbors, you're stuck with them 
Seem like a lot to consider? Remember that renting is a great way to buy time if you're unsure. Leases typically run for a year, and you can use that time to decide if ownership is right for you. If you're leaning towards renting, we're here to help you find the perfect location. Check out our apartment search page to find the ideal place for your next move.